Hello Tilters, We have decided to add another PokerBros Club to our lineup to allow you MORE ways to the Road to CASH!!!
This club is in the Diamond Union and is called UnderTheGun. They are a well established club and have been around for a few years.
If you don't have an account at PokerBros &/Or are already in a Club.. It doesn't matter, as long as you are in different unions..ALL OTR Players will also enjoy 15% RakeBack to start off with!! We will be sending your RB to your account Every Monday!! As we grow, the RakeBack also grows. The More we make, the more YOU get in Rakeback in % wise..
You could potentially earn up to 40% RakeBack!!!
$1k GTD Daily Freebuy
To join UTG Club, select the magnifying Glass and search for the Club by entering the #'s Please follow the simple directions on how to get your PB account..Here's how to Join!! Download the PokerBros App from the app store.Under The Gun:
Join Club # 574129
Use this ID# 37887 as your referral(This is MY Player ID#, and you will be put under ME!! I will be able to send cash easily when you win any contest OTR hosts OR when I stake you in a tournament) Withdraws & Deposits: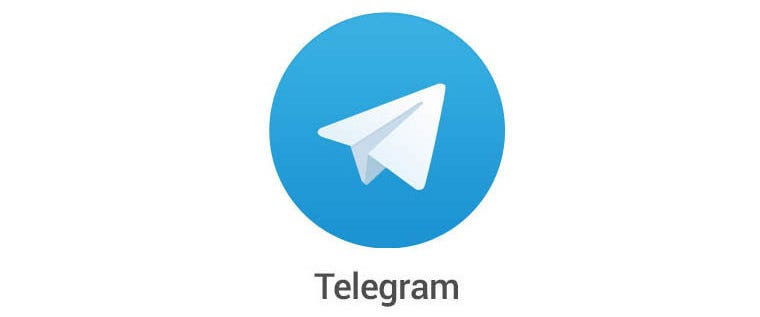 We have NO Min Deposit. You can Deposit $1.00 Up to??? What Ever You Want!!Please contact Dan Beier on messenger HERE or Join our "Special" Telegram Group OTR Players for UTG Telegram is an app you can get FREE in your app store. When you sign up for Telegram, please send a request to our group @OnTiltUTG to be added.You can also text him for all your Deposit/Withdraw needs Here 267-421-1325
Special 50% Instant Deposit Bonus NOW
until Sunday July 5th, 2020
Up to $50.00!!!
You MUST play a minimum of 200 hands before you can cash out!!!
I'll be Splashing FREE Cash into select accounts today in our UTG PokerBros Group!! It Could Be YOU!!! So get your accounts and look at your cashier from time to time today!! All players who are under OTR will have your player names put into a randomizer and selected there for the Free Cash!!
I'll be Seeing YOU on the Virtual Felts Today!!
SSexy/Slick
---
Reader's opinions
---